Facebook
Our company are done with the false things in life. Our tours are different, immensely fun but most of all an unique and real South African experience in the heart of the wine lands. We meet the wine makers, drink wine with them, eat local dishes and simply have a huge day out.
Wine Flies Wine Tours shared Food24's post.
3 weeks ago
Food24
Holding 375ml of wine, Little Big Wines is perfect for picnics, braais and those times when you don't want to drink too much, but one glass of wine just isn't enough.
Twitter


7 months ago
The lovely @drizzleanddip wrote about our famous #TheForgottenRoute tour. Read her review with pricing here > https://t.co/d0s5xD9tpD https://t.co/YAaO92E4lV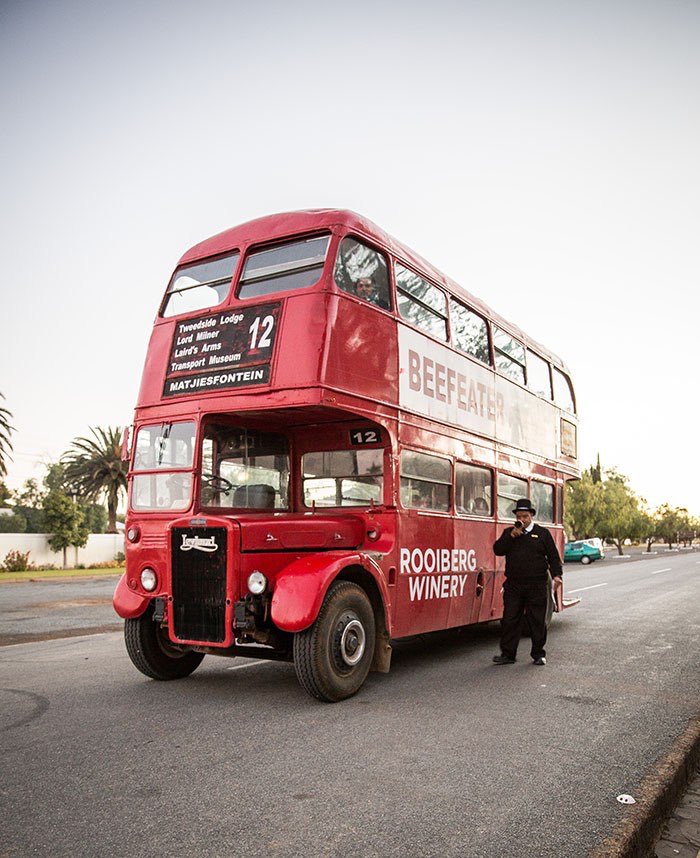 8 months ago
Gin tasting at Platform 62 in Ashton. This place is such a hidden gem 👏🏻 #TheForgottenRoute https://t.co/zJ4DS6KpXA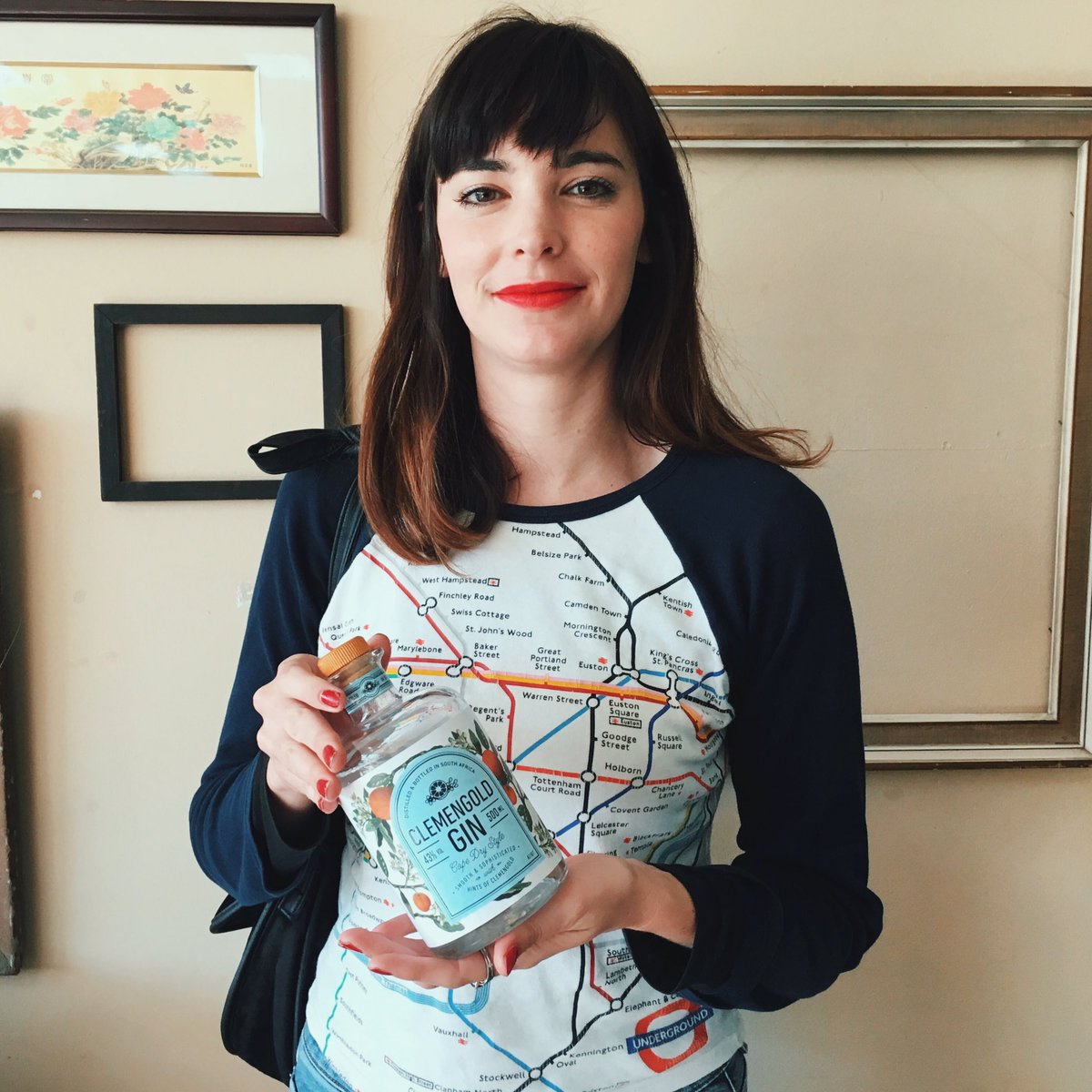 8 months ago
Tasting wines, liqueurs, brandy & gin at Platform 62 🍷👏🏻 #TheForgottenRoute https://t.co/il2r04xC7r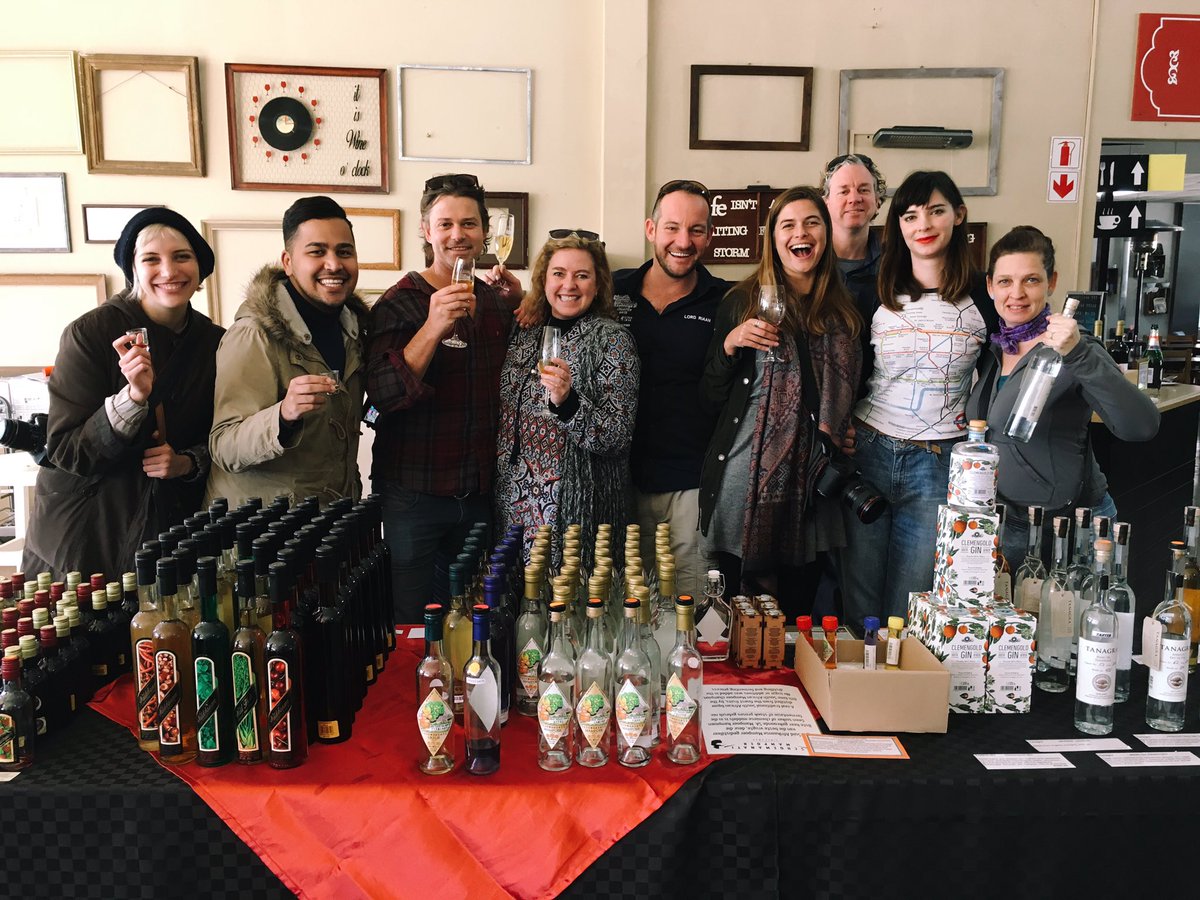 Instagram
Private and scheduled tours in the Stellenbosch winelands and beyond. Always presented in a weird, wonderful and uniquely South African way.
http://www.theforgottenroute.co.za/